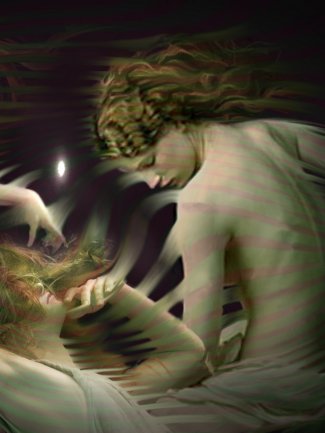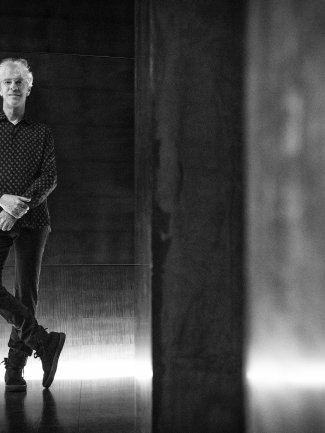 Stewart Copeland: The Witches Seed
Stewart Copeland​'s opera The Witches Seed in collaboration with Creative Partner Chrissie Hynde and with a libretto by regular collaborator Jonathan Moore, is inspired by the history of the witch hunts in Europe, based on procedural documents referring to the years of the bloodiest Inquisition, and the most fascinating legends of the central Europe mountain cultures.
The Witches Seed adopts the most innovative digital technologies, capable of immersing the spectators into the horrors of the period. Monica Manganelli, an extraordinary Italian artist capable of creating imaginary worlds, created this new, impressive dimension.
Conducted by fellow Polyarts artist, Eímear Noone, the opera produced and commissioned by, will Tones on the Stones Festival debut in July 2022.