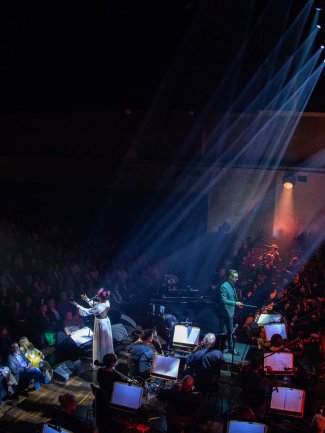 ©
Photo: Marcin Zaborowski
Polyarts is an ambitious boutique management agency, successfully representing artists and projects on the cutting edge of contemporary (pop, jazz, electro), film, gaming, visual arts, tech, and new classical music.
We represent visionary artists whose commitment to developing new music and art knows no boundaries with an aim to reach and build new and younger audiences.
Polyarts has a no size fits all approach to talent management. Our specialist and knowledgeable team has created a home for artists who dare to be curious through unique genre or art- blending careers.
We constantly adapt to the fast-moving musical climate around us, exploring new ideas and current trends. Our highly motivated and flexible team develops and successfully implements ground-breaking projects across the world.