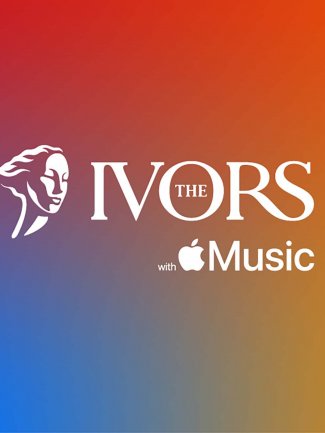 Eimear Noone nominated for Ivor Novello Award

2021
10/8/2021
Polyarts is thrilled to announce that conductor and composer Eímear Noone has been nominated for an Ivor Novello Award for Best Original Film Score for ​'Two by Two: Overboard!' with Craig Garfinkle.
The animated feature film released by Moetion Films, topped the UK Box Office in October 2020 and has received praise for its featured music. The end credits title song: Stand for Hope, written by Eimear Noone and featuring Irish singer-songwriter Sibéal, was also nominated for the Hollywood Music in Media Awards 2021 and has been described as ​"just the kind of tune we need in these pandemic times" by RTE Entertainment.
Marking Eímear's animated feature scoring debut, ​'Two by Two: Overboard!' adds to Eímear's impressive composition portfolio of film and video-game titles to receive nominations and multiple industry accolades including the ​"Hollywood Music in Media Award" for ​"Best Video Game Score".
Making history in 2020 for being the first female conductor to perform at the 92nd Academy Award's ceremony, as well as one of the world's premier composers of games scores, responsible for some of the most enduring soundscapes on World of Warcraft and other best-selling video games, Eímear Noone continues to compose for upcoming film/​TV projects and inspire others through her compositions.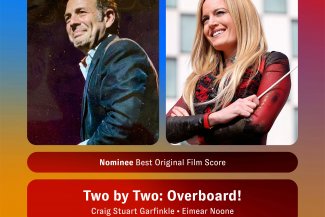 Later on this year, Eimear will be conducting orchestras in video game concerts throughout Europe such as Tenerife's Fimucite at the end of September 2021.
The 66th presentation of the Ivor Novello Awards at The Ivors with Apple Music will take place on Tuesday 21st September 2021, celebrating creative excellence by British and Irish songwriters and screen composers.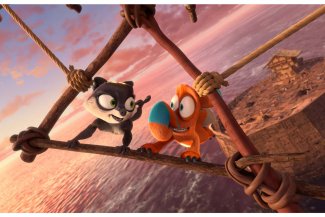 Tabitha McGrath
Associate Director, Artist Management & Projects