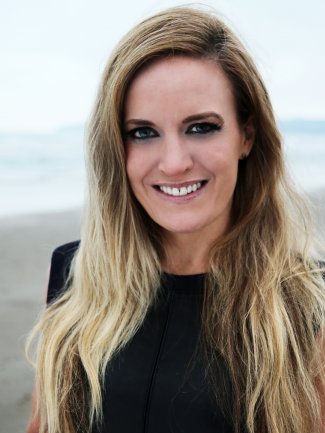 EIMEAR

NOONE

'S

SONG

​

'

STAND

FOR

HOPE

'

NOMINATED

FOR

HOLLYWOOD

MUSIC

IN

MEDIA

AWARDS

2021
18/1/2021
'Stand for Hope', a song written by Eimear Noone and performed by Sibeal for the animated feature ​'Two By Two: Overboard' has been nominated for Best Original Song – Animated Feature at the Hollywood Music In Media Awards 2021. The film, which was released by Moetion Films, marked Noone's animated feature scoring debut and topped the UK box offices for two weeks following its release in October 2020.
Eimear Noone also composed the score for the film in her animated feature debut with the film topping UK box offices for two weeks in October 2020.
As a film composer, Eimear has previously worked with directors such as Gus Van Sant and Joe Dante, orchestrating for Oscar nominee Javier Navarrette (composer of ​"Pan's Labyrinth") and continues to compose for upcoming film/​TV projects in 2021. She is also known as one of the world's premier composers of games scores, responsible for some of the most enduring soundscapes on World of Warcraft and other best-selling video games. Recently, Wired Magazine highlighted Eimear Noone in the feature on ​'The Women Who Invented Video Game Music'.
Through her music on World of WarCraft, Eímear's music has reached over a 100 million people and continually inspired players to invent and build new worlds for nearly 15 years. Her composition portfolio of 26 film and video-game titles have received multiple industry accolades including the ​'Hollywood Music in Media Award' for ​'Best Video Game Score'.
Alongside composing, Eímear conducts orchestras worldwide as a leading conductor of video game programmes and the primary conductor for Maria Callas Hologram tour. In 2020, Eimear Noone made history by becoming the first female conductor to perform at the Academy Awards.
As an advocate for creative women in technology and music, Eímear is also in demand as a speaker and radio host, regularly invited to conferences and became the presenter for Classic FM's show High Score in 2019.
From the greatest musical and storytelling traditions; Eímear Noone is a timeless artist and a woman of right now.
Moema Parrott
CEO HP Group & Associated Companies | President HP Paris