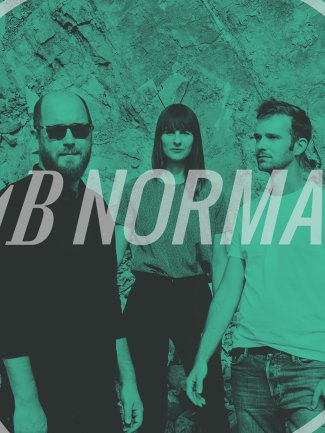 ECHO

COLLECTIVE

TO

JOIN

INNOVATIVE

BRUSSELS-BASED

VENUE

ANCIENNE

BELGIQUE

ON

AN

ARTISTIC

RESIDENCY
2/10/2020
Continuing Echo Collective​'s long-standing relationship with the innovative Brussels-based venue Ancienne Belgique, the group join this institution for a residency during the next two months, to create the live show and premiere their new album, ​'The See Within', which will be released on 30 October. ​'The See Within' confirms Echo Collective are equally inspired creators, using their past accomplishments as a springboard to a new, illuminating vision.
Ahead of this residency Echo Collective has just released their second single, ​'Inflection Point'. The track expresses the ensemble's transition from collaborators to creators. It is a sublime showcase of the way people perform together, instinctively and organically.
During the coming weeks at the Ancienne Belgique, Echo Collective plans to continue this creative process and develop not only the physical and conceptual aspect of the performance of their new material but also map dynamic video projections from visual artist Florian Guibert who also produced and designed the video for the first single from the album, ​'The Witching Hour'.