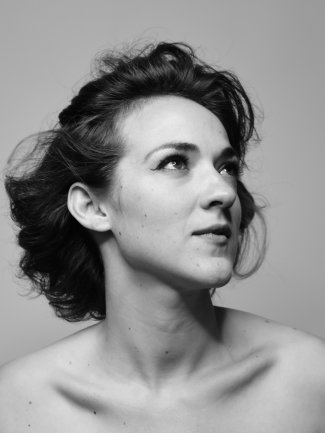 Becca Stevens announces European Tour dates for

2019
2/8/2019
Becca Stevens has announced a headlining European Tour towards the end of 2019 in anticipation of her forthcoming album. The first date of the tour begins on the 30 October at the Musikbunker in Aachen, Germany, before heading across many other European countries including; Norway, Sweden, Czech Republic and the Netherlands for Rockit Fest and Bimhuis in Amsterdam.
It is expected that fans will be able to listen to brand new material, while also being able to watch Becca perform songs from her highly regarded album ​"Regina", which was released in 2017.
October/​November European Dates:
30 Oct | Musikbunker, Aachen, Germany
31 Oct | Jazzvesen, Kristiansand, Norway
02 Nov | Knutpunkt, Koster, Sweden
03 Nov | Nefertiti, Göteborg, Sweden
05 Nov | Zeche Carl, Essen, Germany
07 Nov | Trans4jazz Festival, Ravensburg, Germany
08 Nov | Jazzdock, Prague, Czech Republic
09 Nov | Rockit Fest, Groningen, Netherlands
10 Nov | Sendesaal Bremen, Bremen, Germany
12 Nov | Stadtgarten, Koln, Germany
13 Nov | Bimhuis, Amsterdam, Netherlands
14 Nov | Quasimodo, Berlin, Germany
Most recently, Becca performed at North Sea Jazz Festival in the Netherlands, joined by the Metropole Orkest, performing alongside vocalists Camila Meza & Lizz Wright.
Becca Stevens is set to join Texas-bred/New York-based quasi-collective Snarky Puppy as they embark on their European tour dates.
See full details of Becca Stevens upcoming tour dates.