Ollie Howell brand ambassador for Premier Percussion in China
27/10/2017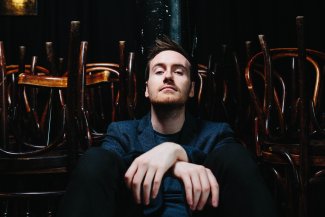 Ollie Howell is in China from 31 October – 2 November continuing his close relationship with, and acting as brand ambassador, for the drumming and percussion experts Premier Percussion.
Premier's Chinese distributor, Beijing Teng, is hosting a three-day festival of percussion to support the opening of their new premises. Ollie has been invited to officially represent the Premier brand with a workshop and solo performance for key dealers, artists and educators from all over China.
Ollie has used Premier's instruments for many years and looks forward to demonstrating their range and versatility to the ever-expanding Chinese market.