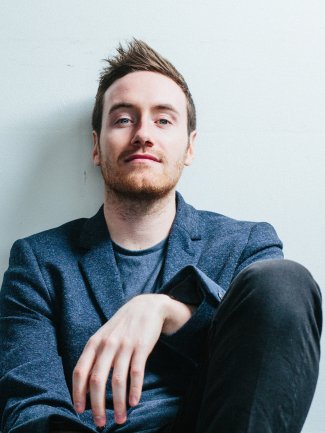 OLLIE

HOWELL

ON

JAZZ

FM

WITH

GREGORY

PORTER
15/12/2017
As Jazz's first one-hundred years pass, various artists, festivals and broadcasters are marking the milestone.
Jazz FM have commissioned a series of new programmes celebrating legendary jazz centenarians including one presented by drummer/​composer Ollie Howell with a fans-eye-view of Buddy Rich.
Tune in on Thursday 28 December at 6pm to hear Ollie's broadcast in honour of the world's greatest jazz drummer.