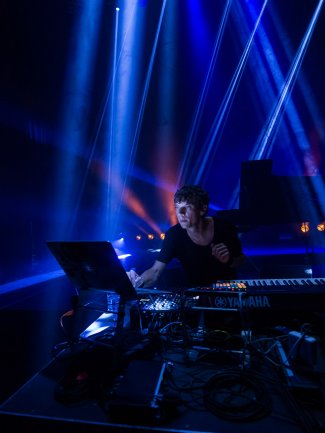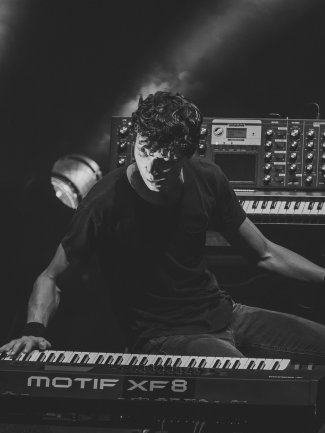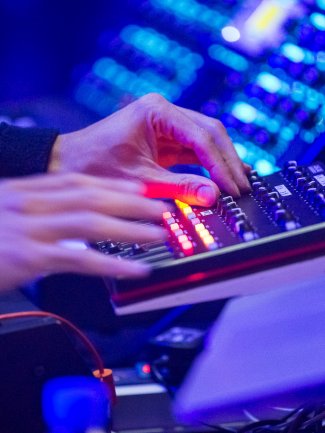 Francesco Tristano: Piano

2

.

0
"Music is music". This is what Alban Berg responded to George Gershwin in Paris during the spring of 1928, as to why there was no distinction between what we consider ​"educated" music and ​"popular" music.
Francesco Tristano has endorsed this quote over the last decade with his work; combining piano and synthesizer, between the scores of Johann Sebastian Bach – and also Frescobaldi, Berio, Buxtehude, Stravinsky, and Gershwin, among others – and the latest production and sequencing tools.
In his project piano 2.0, Francesco Tristano offers a recital using live piano and electronics, taking the audience from Bach through to contemporary composers and his own compositions. The electronic element can be adapted to the venue and mutually agreed programme.

In addition, following a concerto or recital performance, Francesco Tristano can offer a ​'live set' in another space of the venue to keep the audience dancing. This format has worked well in venues from Leipzig Gewandhaus to London Royal Festival Hall.