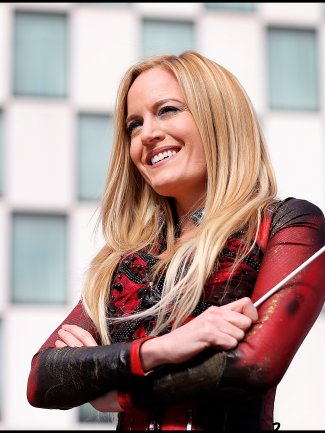 Eimear Noone brings back Video Games to Royal Albert Hall
22/11/2022
On 6 June 2023, Eimear Noone returns by popular demand to the Royal Albert Hall for Video Games in Concert, transporting the audience along with the Royal Philharmonic Orchestra straight to a fantastical world of video game scores.
Featuring phenomenal classics from well-known video games such as World of Warcraft, The Legend of Zelda and many more — as well as premieres of brand-new, just-released scores, this breathtaking concert brings these worlds to life through the combined power of orchestra and choir, within the magnificent surroundings of such an iconic venue.
Tickets are available to purchase here.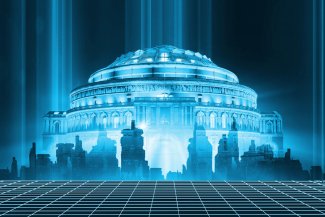 Amy Gold
Artist Coordinator