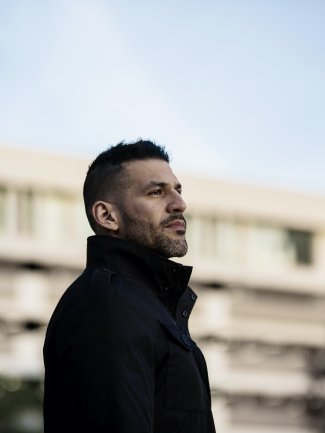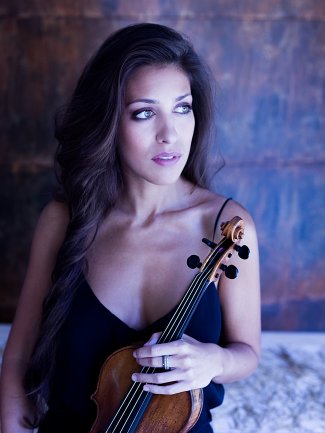 Jimmy López Bellido's Violin Concerto receives Mexican premiere from Leticia Moreno
3/11/2022
Jimmy López Bellido​'s Latin GRAMMY nominated work, Aurora, receives its Mexican premiere from violinist Leticia Moreno and La Orquesta Filarmónica de la UNAM, conducted by Sylvain Gasançon. The concerts take place on 12 and 13 November at Sala Nezahualcoyotl in Mexico City, and the work is performed alongside Brahms' Symphony No.2.
The work for Solo Violin and Orchestra demonstrates a fascination for the stars and is inspired by López Bellido's years in Finland, particularly the privilege of witnessing the northern lights.
Aurora is published by Filarmonika, commissioned by the Houston Symphony and Andrés Orozco-Estrada, and dedicated to Leticia Moreno.
Megan O'Hanlon
Associate Publishing Manager
Ilaria Faleschini
Associate Projects, Artists & Operations Manager