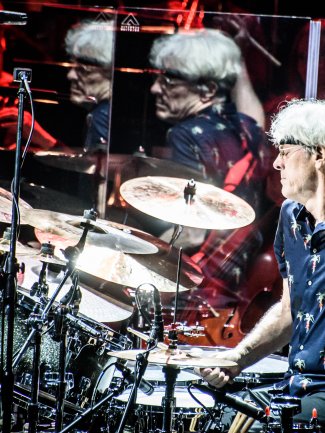 Stewart Copeland embarks on a

US

tour of The Police Deranged for Orchestra
15/6/2021
Stewart Copeland will embark on a North American tour of The Police Deranged for Orchestra beginning in August 2021. This orchestral project features music from one of rock's most beloved bands, The Police, and the vibrant program includes some of the band's biggest hits such as, ​'Roxanne', ​'Don't Stand So Close To Me', and ​'Message in a Bottle' and features three singers and a guitarist, under the baton of renowned conductor, Edwin Outwater.
Rockstar and Composer, Stewart Copeland will be joined by prestigious US orchestras throughout this tour including the San Diego Symphony, the Cleveland Orchestra, the Atlanta Symphony Orchestra.
This North American tour begins in San Diego on 27 August at 7pm in the incredible outdoor venue, The Shell, marking the world premiere of The Police Deranged for Orchestra. This is followed by a performance in Cleveland at the Blossom Festival on 11 September continuing onto Atlanta on 7 November at 8pm at the Atlanta Symphony Hall with more dates to be announced throughout 2021 and 2022.
Copeland will return to Europe later this year for the premiere of his opera, ​'Electric Saint', written with Librettist Jonathan Moore, at Staatskapelle Weimar on September 5th and also their opera ​'The Witches' Seed' with Tones on the Stones Festival will debut in the Summer of 2022. There will also be more chances to watch Copeland's exciting genre-crossing project, ​'Police Deranged For Orchestra' across Europe and the US in 2022.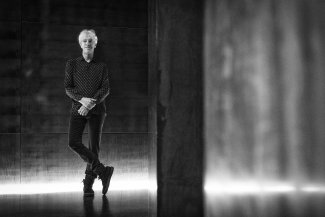 Moema Parrott
CEO HP Group & Associated Companies | President HP Paris