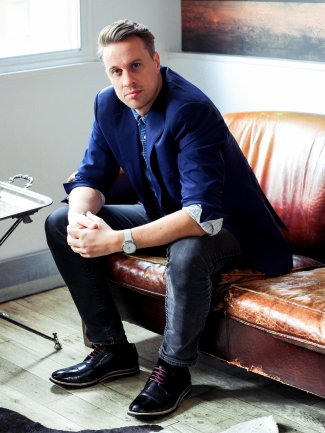 Stewart Copeland's new programme and collaboration with Troy Miller
13/4/2018
Stewart Copeland and Troy Miller have been working through brand new orchestral arrangements of Stewart's music our new ​'Evening with Stewart Copeland' programme, premiering in 2019.
The fellow drummer-arrangers are working together on a new set of scores that include some of Stewart's favourite numbers from The Police: an exciting prospect for fans of Stewart and some of the most iconic songs of modern music history.
First performances of the new work will be announced soon and available for international booking.
Moema Parrott
CEO HP Group & Associated Companies | President HP Paris