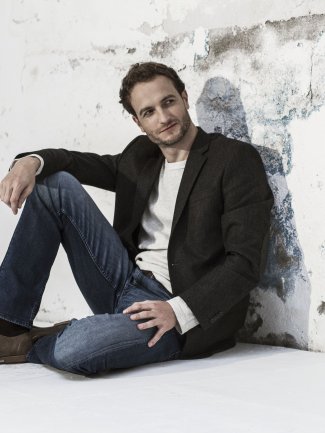 Christian Schumann debuts with Turku Philharmonic
17/1/2017
Conductor Christian Schumann steps in to make his debut with the Turku Philharmonic on 19 January. The concert features a programme that consists of Saint-Saëns Cello Concerto No.1, Tiensuu's False Memories I-III and Franck's Symphony in D minor.
The concert follows Schumann's success conducting the Helsinki Philharmonic Orchestra in November as well performances with Budapest Symphony Orchestra, L'Orchestre Philharmonique de Nice and Orquesta Sinfónica de Tenerife this season.
A truly modern and multi-faceted conductor, Christian Schumann is rapidly establishing a reputation not only as an opera and symphonic conductor but also as a leading international force in the contemporary and film conducting world.