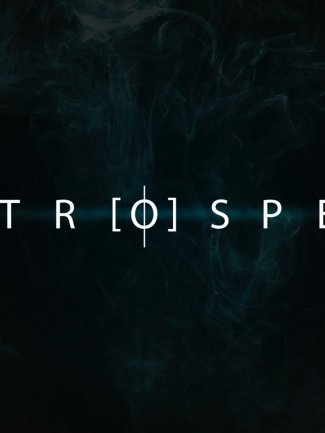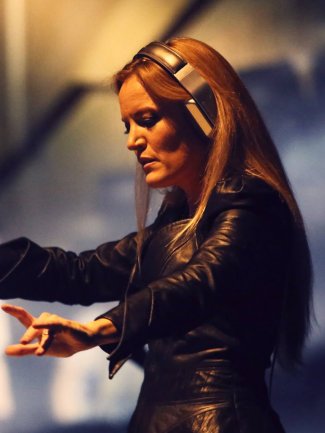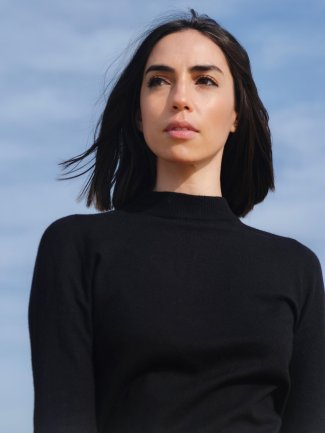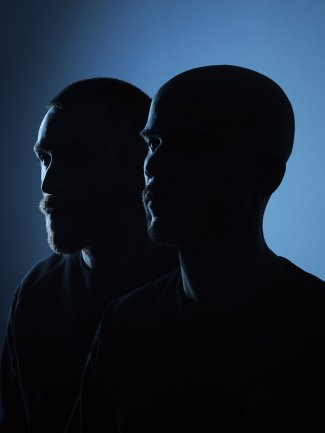 Introspekt with

IVA

and Eímear Noone
Introspekt explores and questions why there is a lack of younger people attending classical concerts. Going back to their roots of classical music, music producer and DJ, IVA, and Conductor and composer, Eímear Noone, are joined by guests such as violinist Mari Samuelsen and techno duo KAS:ST, to merge classical music with ​'the music of the future,' electronic.
Eímear Noone has worked across many projects and audiences. Not only has she composed pieces for video games such as the World of Warcraft, but she has also produced film scores and was the first female conductor to perform at the Oscars. For this project, Eímear has arranged music from various artists that IVA chose and discovered, as well as her own original material for orchestra which she will conduct on stage for the live performances. This collaboration of sound with the electro-techno influence from IVA presents to audiences the idea of music integration as the main topic for the project.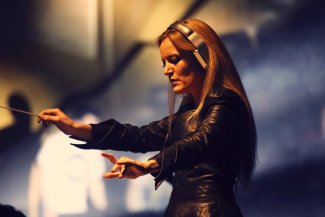 IVA, whose musical journey began with drumming and a love for electronic music, has already shared the stage with internationally renowned DJs such as Derrick May, MANDY, and John Digweed. Her own DJ sets and concerts each provide a story and musical journey. Introspekt follows the global pandemic which arose in 2019, to which Iva selected music from various artists that were released during these difficult times.
"Music for me has always been the answer that helped me get through the darkness and find the light at the end of the tunnel." — IVA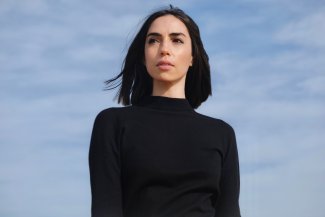 The project aims to attract a younger audience, offering the next generation an innovative concept with values which matters to them. The artists strive to achieve this through use of immersive technologies to integrate themselves with the venue and create a merger between classical music, electronic music, lights, and visuals.
Introspekt is about encouraging discussion and creating awareness through music. Guests are invited to interact, offering a place of connection through art, music, and awareness of topics like racism, climate change and discrimination which are the key to form the next generations.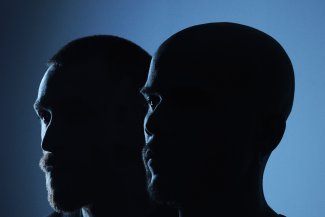 Example Programme:

Distorted (Arude Remix) ft Vero Perez

Planet In Danger (Original Mix)

Distorted (Original Mix) ft Vero Perez

Pegasus

WANDERER

Merge (Original Mix)

Gardens (Original Mix)

Kepler

22

(Original Mix)

Sagitta (Original Mix)

MAGNETAR

(Original Mix)
Kepler

22

(Voice of Valley Remix)

Wake Up

MERGE

(Original Mix)
Moema Parrott
CEO HP Group & Associated Companies | President HP Paris