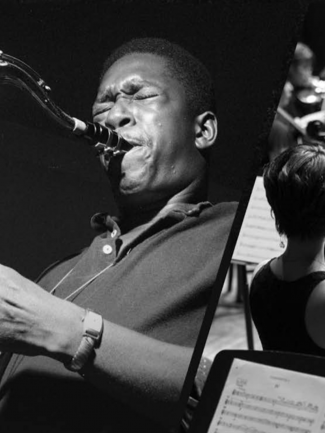 JOHN

COLTRANE

:

LEGACY

FOR

ORCHESTRA
Moema Parrott
CEO HP Group & Associated Companies | President HP Paris
Eva Pires
Manager: Artists, Projects & Productions
CURATED BY CARLOS SIMON & COLTRANE ESTATE
Considered the pre-eminent jazz artist of all time, and one of the most influential musical artists of any genre, John Coltrane has truly played a part in shaping music of today.
John Coltrane: Legacy for Orchestra is a new live concert experience re-framing some of John Coltrane's most popular and influential works with lush orchestrations and star soloists – accompanied by exclusive and recently exhibited personal photographs of John Coltrane.
The concert takes you on a musical journey through the work of John Coltrane from the fifties, through to the late sixties. Starting with the Prestige Recording years and in to Atlantic and Impulse periods.
Touring globally, John Coltrane: Legacy for Orchestra will work alongside the best orchestras in the world and in the most culturally significant venues, hitting not only primary markets, but secondary and international classical and cross-genre festivals.
This evergreen show will stun existing and informed audiences and will also invite new listeners to John Coltrane's music.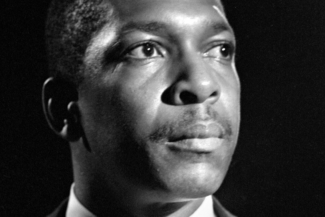 Moema Parrott
CEO HP Group & Associated Companies | President HP Paris
Eva Pires
Manager: Artists, Projects & Productions