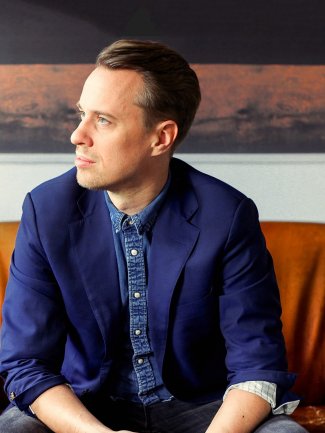 TROY

MILLER

&

TREVOR

NELSON

RETURN

TO

THE

ROYAL

ALBERT

HALL

FOR

SUCCESSFUL

LIVE

SOUL

SHOW
12/12/2022
Novello-winning producer and conductor Troy Miller joins urban music pioneer Trevor Nelson for a specially curated live soul show at the Royal Albert Hall this Christmas on 19 December.
They will be performing re-imagined and re-scored iconic tracks, with the help of the incomparable BBC Concert Orchestra.
After bringing the house down in 2019, Trevor and Troy return to the spectacular auditorium for a second time round, bringing together a host of special guests including Chic's Kimberly Davis, Basement Jaxx vocalist Vula Malinga, soul singers Tony Momrelle and Omar.
Eva Pires
Manager: Artists, Projects & Productions