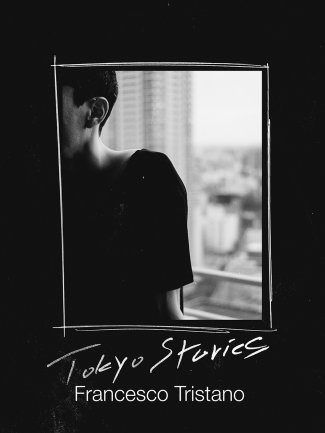 Francesco Tristano releases new album ​

"

Tokyo Stories"
3/5/2019
Francesco Tristano has released his new album, ​"Tokyo Stories", on Sony Classical. The album, which was inspired by Francesco's love for the neon city, features 16 original pieces for piano and electronics, with each piece narrating a story of its own. Composed by Tristano, the album also features some new collaborations, with Japanese musicians including U‑zhaan, Keiichiro Shibuya, Hiroshi Watanabe, Argentine electronic artists Guti and legendary French musician Michel Portal.
Prior to the release of ​"Tokyo Stories", Francesco shared an insight of his experience with the metropolis city with the releases of three stories in pure piano versions: Chi no oto, Lazaro – a reflective melody written in memory of a friend's father – and Neon City, which Tristano describes as a ​"juxtaposition of lights and shadows". Each track was also accompanied by visuals sharing an element of the city and setting the mood of each story.
Francesco Tristano will present ​"Tokyo Stories" live throughout 2019, in multiple formats: piano, piano and electronics, and with orchestra.
Upcoming dates:
4 Rome
5 Berlin
17 Konstanz
18 Ravensburg
24 London
25 Ravensburg
29 Friedrichshafen
30 Dornbirn
Salem
Tokyo Stories is available for Purchase now on Sony Classical, and can be streamed at Spotify, Apple Music, and other digital service providers.