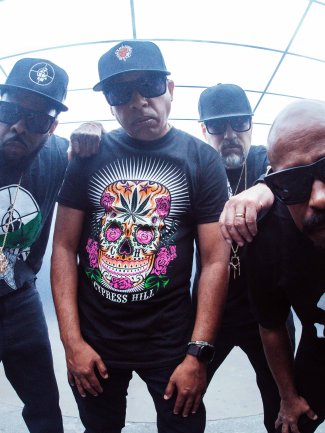 Moema Parrott
CEO HP Group & Associated Companies | President HP Paris
Tom Macpherson
Associate Director, Attractions & Productions
Three decades ago, B‑Real, Sen Dog, and DJ Muggs sparked a trip that left pop culture stoned, stunned, and staggering in anticipation of more. Naming themselves after a local street in Los Angeles, Cypress Hill burst onto the scene in 1991, and since then, they have sold over 20 million albums worldwide, obtaining both platinum and multi-platinum certifications. The biggest Latino group in hip-hop history, with three Grammy nominations, a star on the Hollywood Walk of Fame, and countless other awards and accolades, Cypress Hill is a dynamic and groundbreaking group with a singular, legendary sound.
Now, for the 30th anniversary of their famous album Black Sunday, Cypress Hill is continuing to break down musical barriers by bringing their sound on a new journey into the classical space. With 21 new orchestral arrangements of their most iconic songs, from ​'Insane in the Brain' to ​'Dr. Greenthumb,' Cypress Hill: Symphonic demonstrates the depth and quality of their music in a brand new and completely original concert experience.
Polyarts are excited to be partnering with manager Deb Klein at Primary Wave Music and agent Scott Thomas at X‑ray Touring on this unique concert series. The production has already begun its world takeover, performing for major audiences in the US with the Colorado and San Diego Symphonies in summer 2023, with upcoming concerts in Portland and Nashville.
Polyarts, alongside agent Scott Thomas at X‑Ray Touring, are responsible for the UK, European, and ROW territories, excluding North America.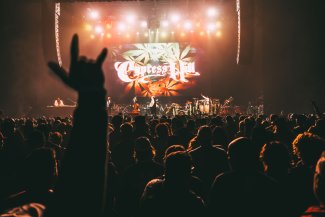 Gallery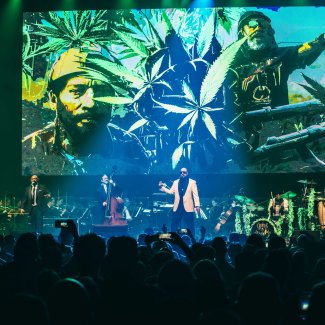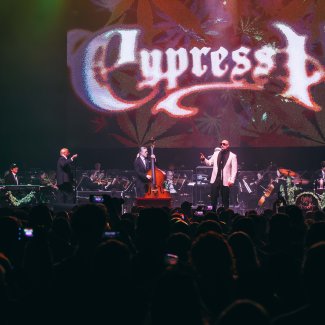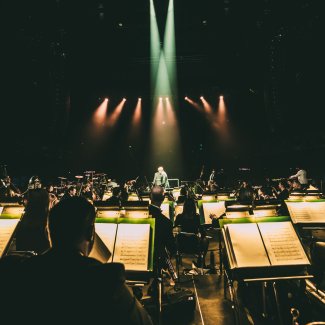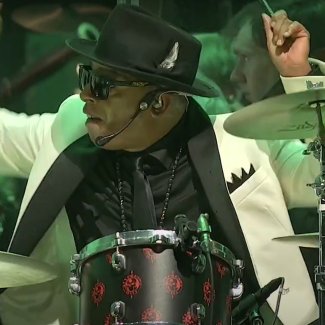 Moema Parrott
CEO HP Group & Associated Companies | President HP Paris
Tom Macpherson
Associate Director, Attractions & Productions