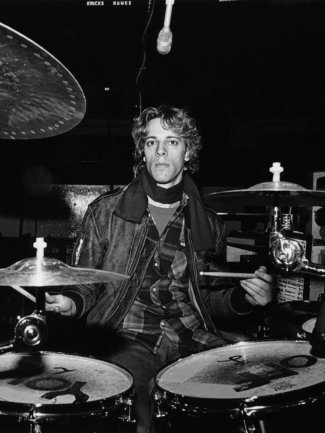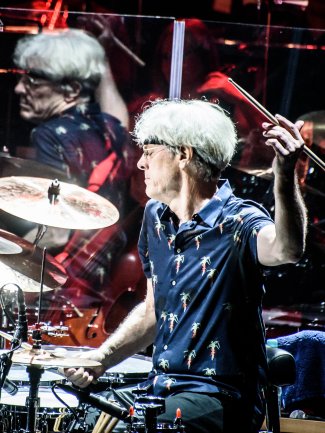 STEWART

COPELAND

:

THE

POLICE

DERANGED

FOR

ORCHESTRA
A high energy orchestral evening celebrating the work of legendary rock star and film composer Stewart Copeland. Following his high impact ​'Light Up The Orchestra' project celebrating his composition in Film, TV and Video Games, ​'The Police Deranged For Orchestra' focuses on the epic rise of Stewart's career in music that has spanned over four decades.
Copeland is renowned as the founder of The Police, a band that became a defining force in rock music from the ​'80s through to the present day.
This concert will be an evening bursting with The Police's biggest hits including ​'Roxanne', ​'Don't Stand To Close To Me' and ​'Message in a Bottle' sung by a four piece vocal group and full symphony orchestra as well as hand-picked highlights from his work in film composition.