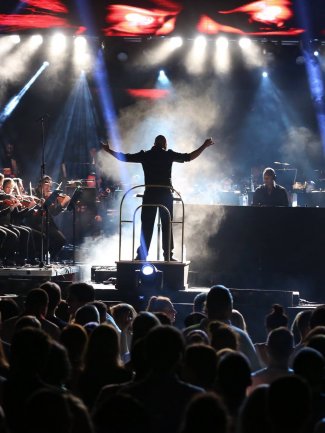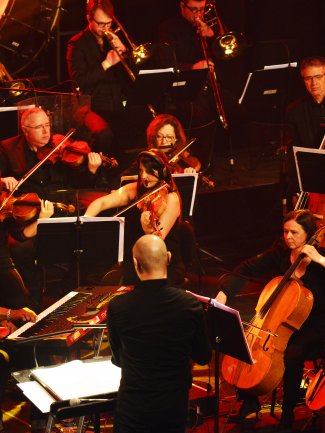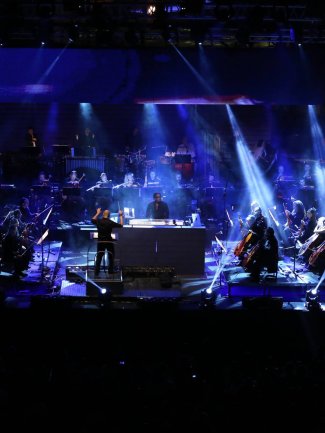 Derrick May and the Orchestra (Dzijan Emin)
"The eight thousand strong crowd gathered(…) for the opening of Weather Festival in Vincennes went wild when Orchestre L'amoureux played (May's) techno classic , Strings of Life"

(Le Monde)
Derrick May is a pioneer in electronic music and one of the few in any genre who has helped to originate a style that has changed the sound and form of popular music across the world, techno.
Born in Detroit in 1963, May met the other founding fathers of techno, Juan Atkins and Kevin Saunderson, whilst he was a teenager. Inspired by European electronic sounds and black American dance music, and invigorated by the idiosyncratic broadcaster; The Electriyfing Mojo, May, Atkins and Saunderson began to DJ together under the name Deep Space Soundworks in the early eighties.
May's early recordings such as Rhythim is Rhythim and Mayday remain iconic three decades later. He set up his Transmat label in 1986 to release his own music, but nurture the next generation of Detroit techno producers, with re- leases by Psyche (Carl Craig), and Suburban Knight (James Pennington), amongst others.
His classic work was compiled on the ​'Innovator' album in 1996. He also collaborated with Steve Hillage on System 7's album ​'Mysterious Traveller', released in 2002. In the following years, May focused on performance, DJing around the world, renowned across continents for his vigorously animated approach to playing music.
In 2013, producer Ognen Uzunovski asked Macedonian musician and show director, Dzijan Emin, to reinterpret Derrick May's catalogue and for the Symphony Orchestra and thus his orchestral project was born.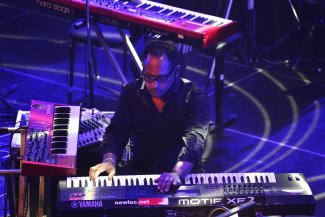 Show More

May says: ​"I always thought that every song I made could be performed by an orchestra, but I never thought it could happen; my ambition was always to see my music used in a motion picture or to do a score for a film because it has a cinematic, monumental feel to it. When I first heard it performed by the orchestra, it was very emotional; it felt like a moment of accomplishment, an endorsement of everything I've done over the years."

About the project, Emin says: ​"I just followed my instinct, following Derrick's ideas and finding what was hiding in his music".

In 2016, May returned to the studio to record collaborative tracks with Luxembourg-born classical pianist Francesco Tristano. The resulting album ​'Surface Tension' by Francesco Tristano feat. Derrick May was released on Transmat.

"Doing the Philharmonic gave me the motivation and drive to work with Francesco," says May with characteristic enthusiasm.

The orchestral project was premiered in Ohrid in 2015 with Macedonian Philharmonic and has since been performed with Symfonierorkest Vlaanderen, Orchestre Lamoureux, Dallas Symphony Orchestra and Melbourne Symphony Orchestra among others. The performances are critically acclaimed concerts and feature beautiful 80-piece orchestral interpretations of his classic works.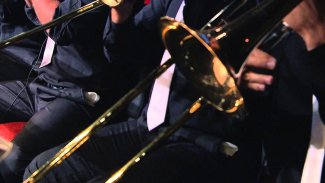 Derrick May & Macedonian Philharmonic Orchestra
© Izlet Music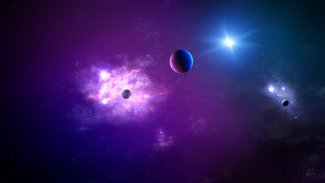 Derrick May & Friends - Strings of Life
© Unbekannt Unbekannt
Derrick May
30 years ago on November 24 1989 techno music became a world wide phenomenon from the city of Detroit and nightcl…
https://t.co/VTYBnaruDz
8 Feb